Want guidance on a situation?
You may wonder....
How should I approach this situation?
What messages do my guides have for me?
How can I open up myself to receive?
How can I attract more abundance?
How can I manifest ....?
This 45 minute session of Intuitive Card Coaching is an effective way to uncover subconscious messages that are meant for you right now!
Ulrika is a gifted intuitive spiritual teacher, lifecoach and guide who loves working with reading cards to help you gain clarity on an issue, situation or relationship.
With this 45 minute Intuitive Card Coaching session you'll walk away with more clarity, guidance and momentum.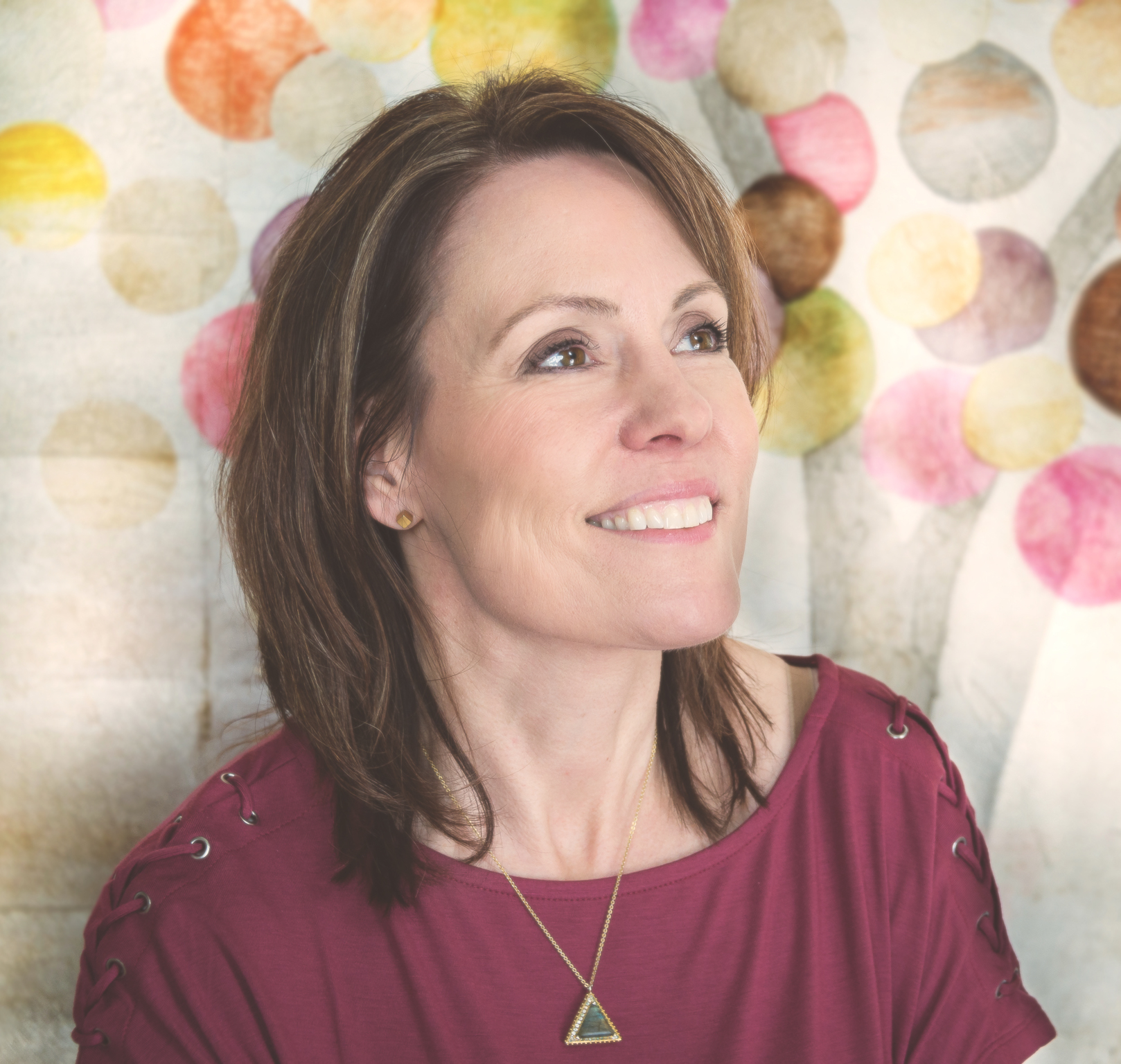 My own experience
Personally I use reading cards on a daily basis. I love the connection to my card decks and I can simply ask anything. What's so fascinating about reading cards is that it's a bridge between the spirit world and our human realm.
If you're interested in learning more about how to use reading cards to support you I'm happy to give you tips.
Frequently Asked Questions
Can I get a refund if I'm unhappy with my purchase?
No refunds are available. Remember that intuitive card coaching is not to be taken as facts and the messages shared with you may not resonate with you.
How do I schedule my appointment?
Upon purchasing your intuitive card coaching session, you'll receive further instructions on how to book a time for your appointment.
What's the difference between an intuitive card coaching session and a regular coaching session?
We'll focus on one specific issue, situation or relationship that you have questions about.
This session is an interactive coaching session between you and me, along with interpreted messages from the reading cards to provide you with subconscious messages pertaining to your question.
What do I need to do prior to the session?
It may be helpful to identify your question in advance of the session.
Upon purchasing a session you'll receive a link to my schedule. After you schedule your appointment you'll receive a link to Zoom prior to your scheduled session time.
Can I purchase Intuitive Card Coaching more than once?
Absolutely! If you find yourself in need of intuitive card coaching more than once, simply purchase the coaching again.
Additional questions? Feel free to email me [email protected]